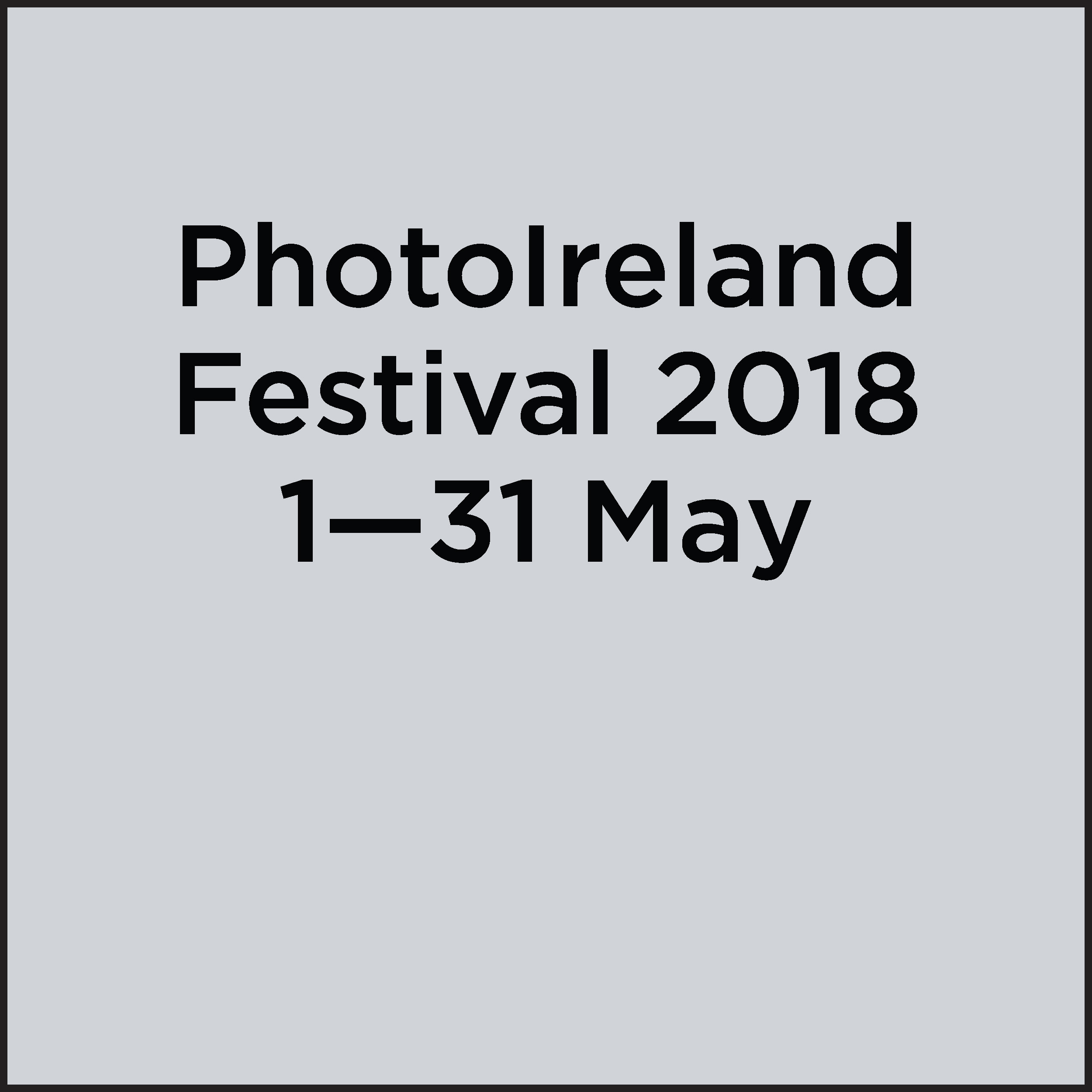 The Critical Academy opens up a new radical space to learn, research and examine contemporary art practices around Photography and their contexts, as much as the arts management and cultural policy that affect them.
Browse & book your favourite events.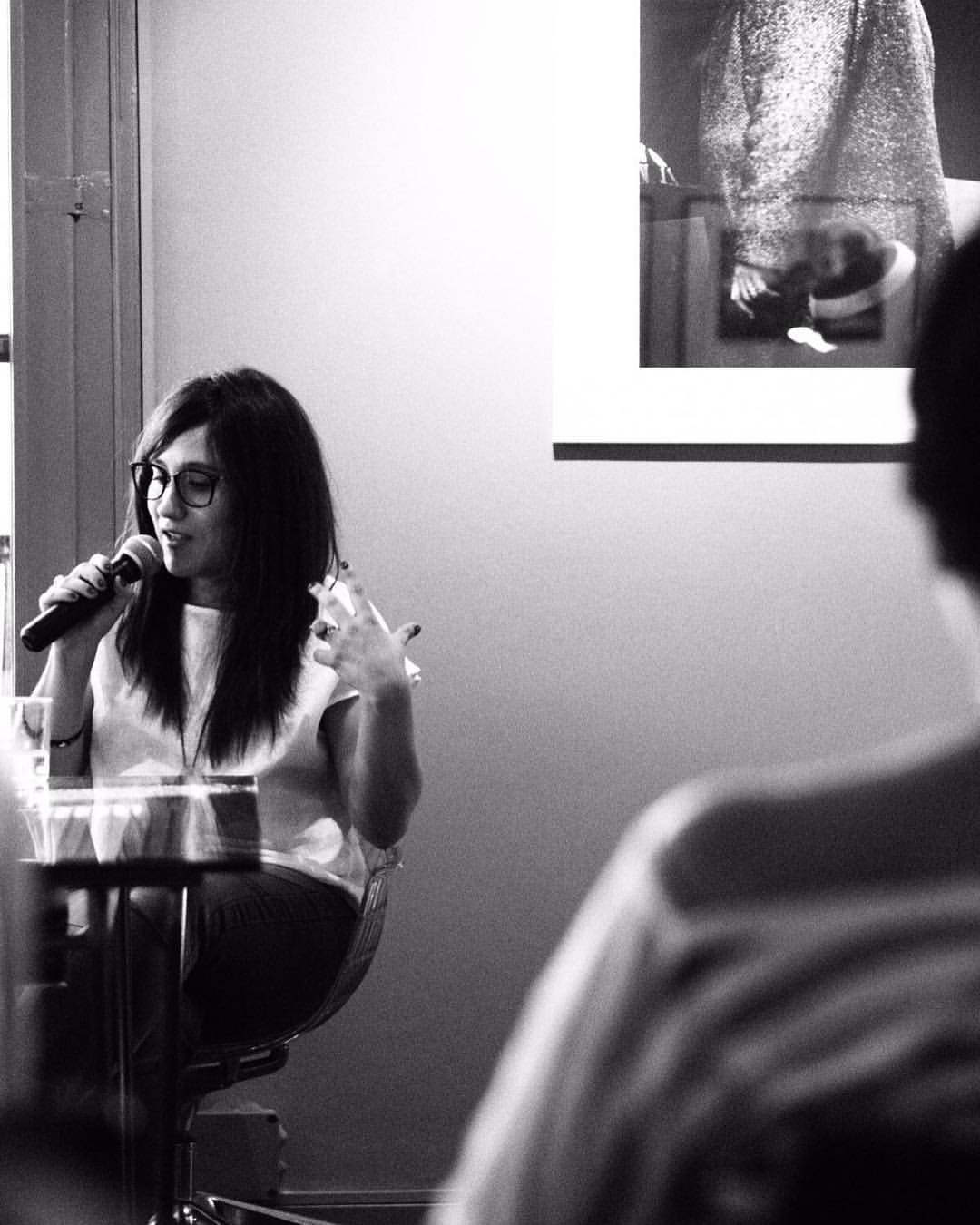 Festival Launch Week
Here's what you should not miss!
Thu 26 April
Tue 1 May
Wed 2 May
Thu 3 May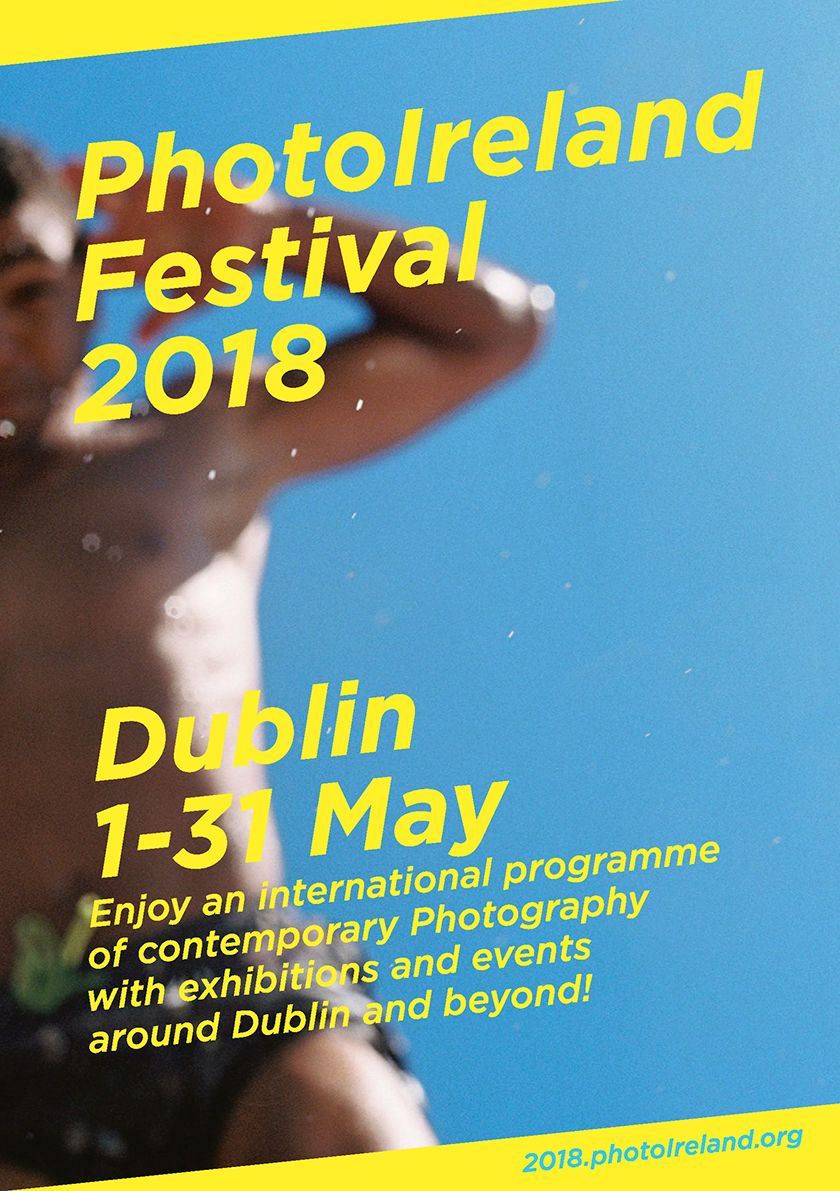 Download the PhotoIreland Festival 2018 catalogue as a PDF, browse it online, visit the Day by Day page!